Microsoft Edge is a Better Browser Than You Think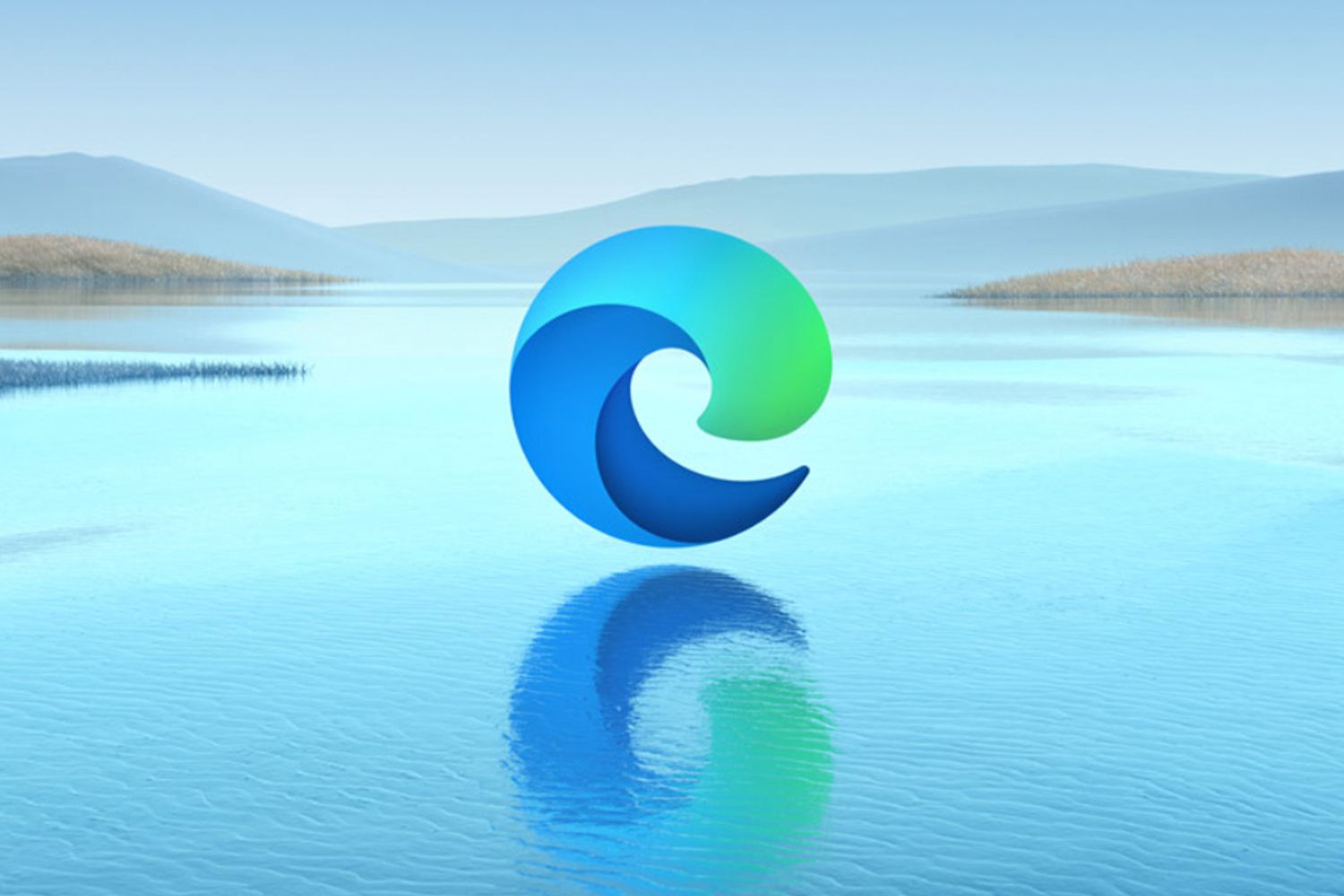 Microsoft Edge Is a Much Better Browser than Most People Realize
I use Microsoft Edge every day. It's so good I prefer it over all the mainstream browsers including Mozilla Firefox, which has been losing users in recent years, and Google Chrome, the King of the browsers in terms of regular users. Microsoft Edge has improved quite a bit in recent years with the release of Windows 11. During the Windows 8 days, Microsoft Edge was very basic. There was no reason to use Edge at all with much better browsers at the time. When Microsoft got tired of losing to Google's Chrome browser they decided to integrate the open source Chromium software into their own Edge browser and released a new Edge that is MUCH better than the original.
This release closed the gap between the other two mainstream browsers (Mozilla Firefox and Google Chrome) and Edge was finally a good option to browse the Internet. Today, I actually prefer Edge over the other browsers due to its Vertical Tabs feature, syncing features between Windows devices and my Google account, and nice themes to choose from.
Vertical Tabs Are an Awesome Addition to Edge
Opera is another browser that implements a good vertical tabs feature. Microsoft Edge adds support for groups and it makes organizing hundreds of tabs easy. I use it daily to organize my website design and app development projects where I have over 50 tabs open on a regular basis. Because of Edge's tab grouping features, I never need to open a second window and can use one browser window for all my tabs.
To enable vertical tabs, right click the address bar and click "Turn on vertical tabs". To disable, right click the address bar and click "Turn off vertical tabs" when the vertical tabs are open.
App Sidebar